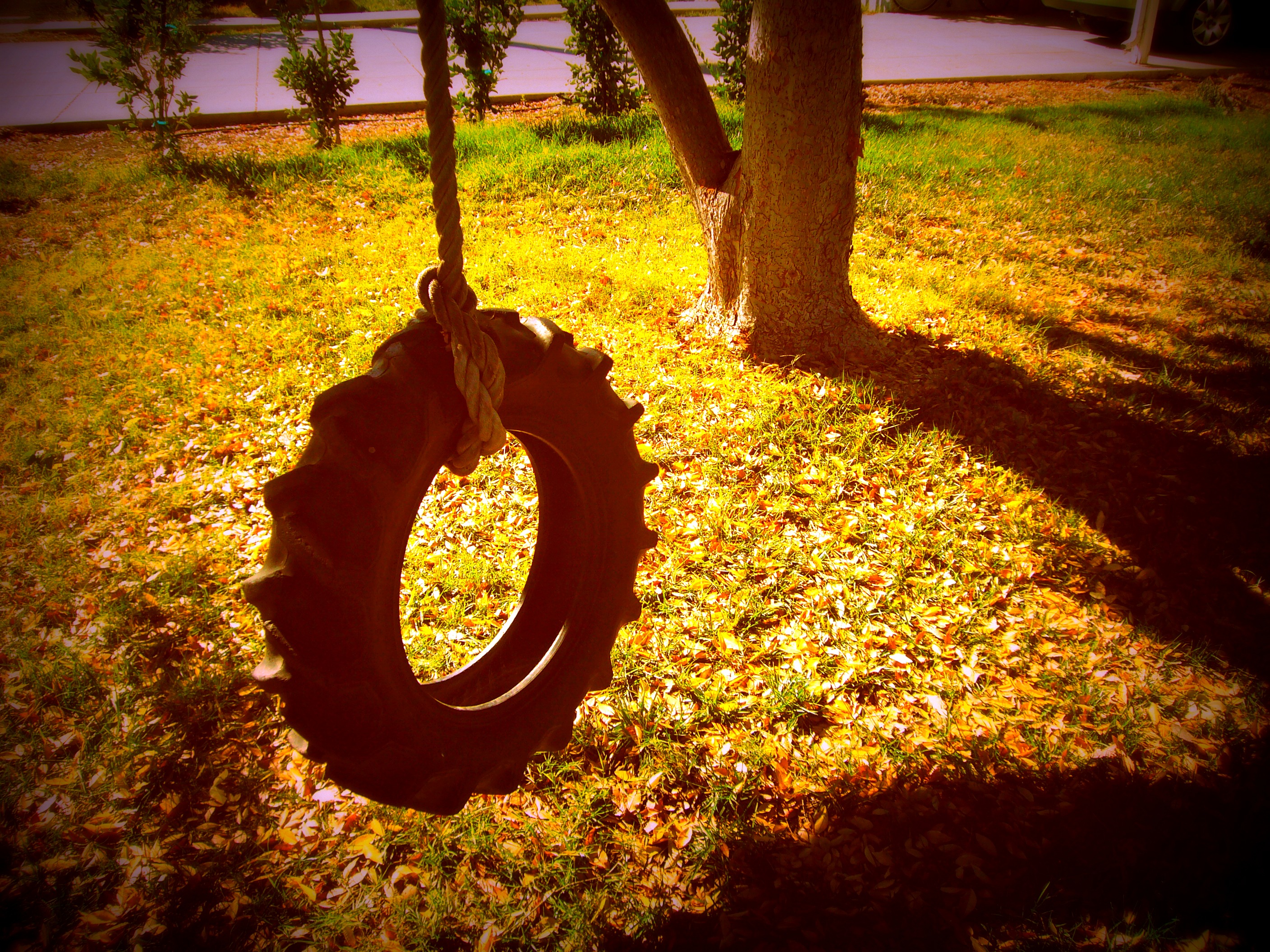 Tire Swing Studio
Welcome!  I'm Holly and this is my website.  I am a mixed media artist and printmaker, a mother, a wife, a teacher, a woman who works and struggles to find balance in this amazing, and sometimes crazy, world.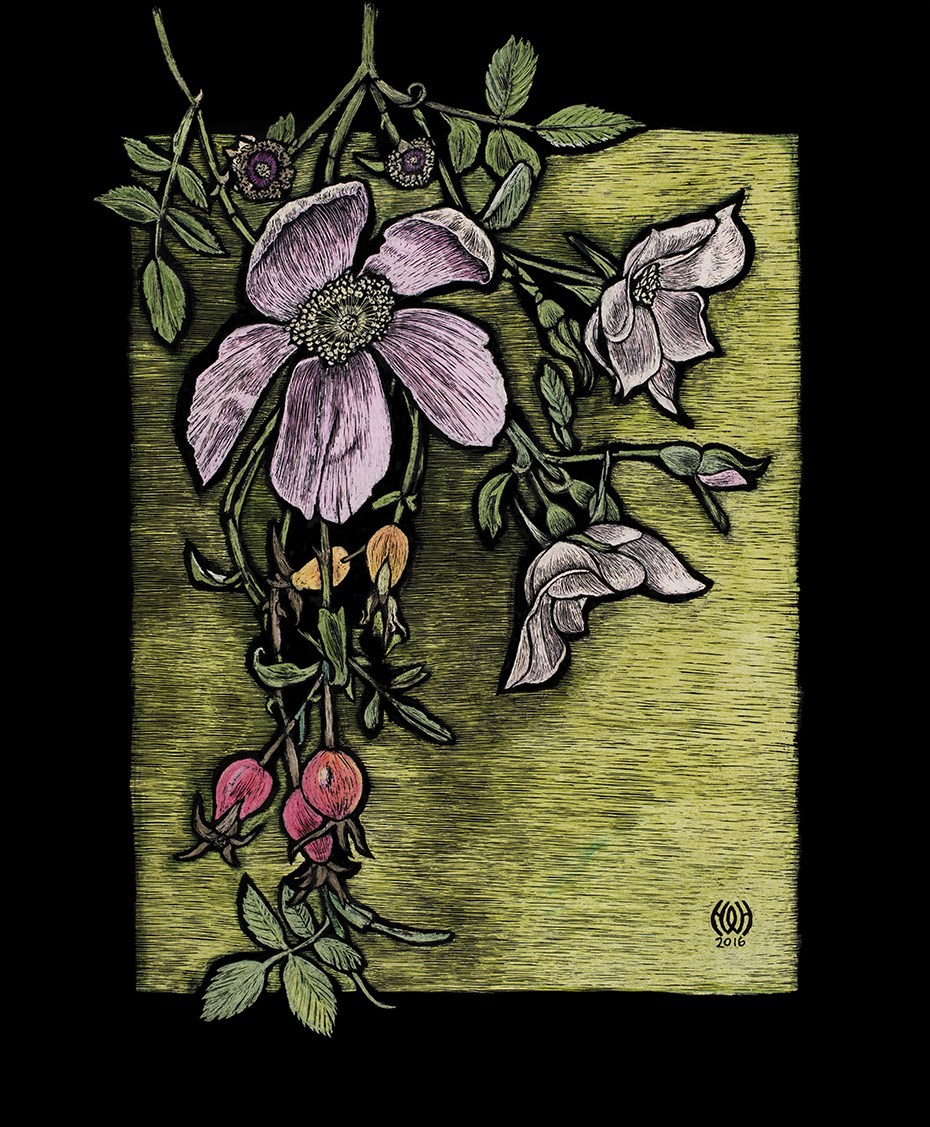 The Art of Holy Woolson
When I'm in the studio, the very act of creating makes the chaos of the world drop away and suddenly everything seems possible.  Nature is my muse and my greatest teacher.  In times of doubt, I always come back to fleeting moments when I have observed the curl of a leaf or the shimmer of twilight and understood something profound and true.  I hope to capture this experience in my art.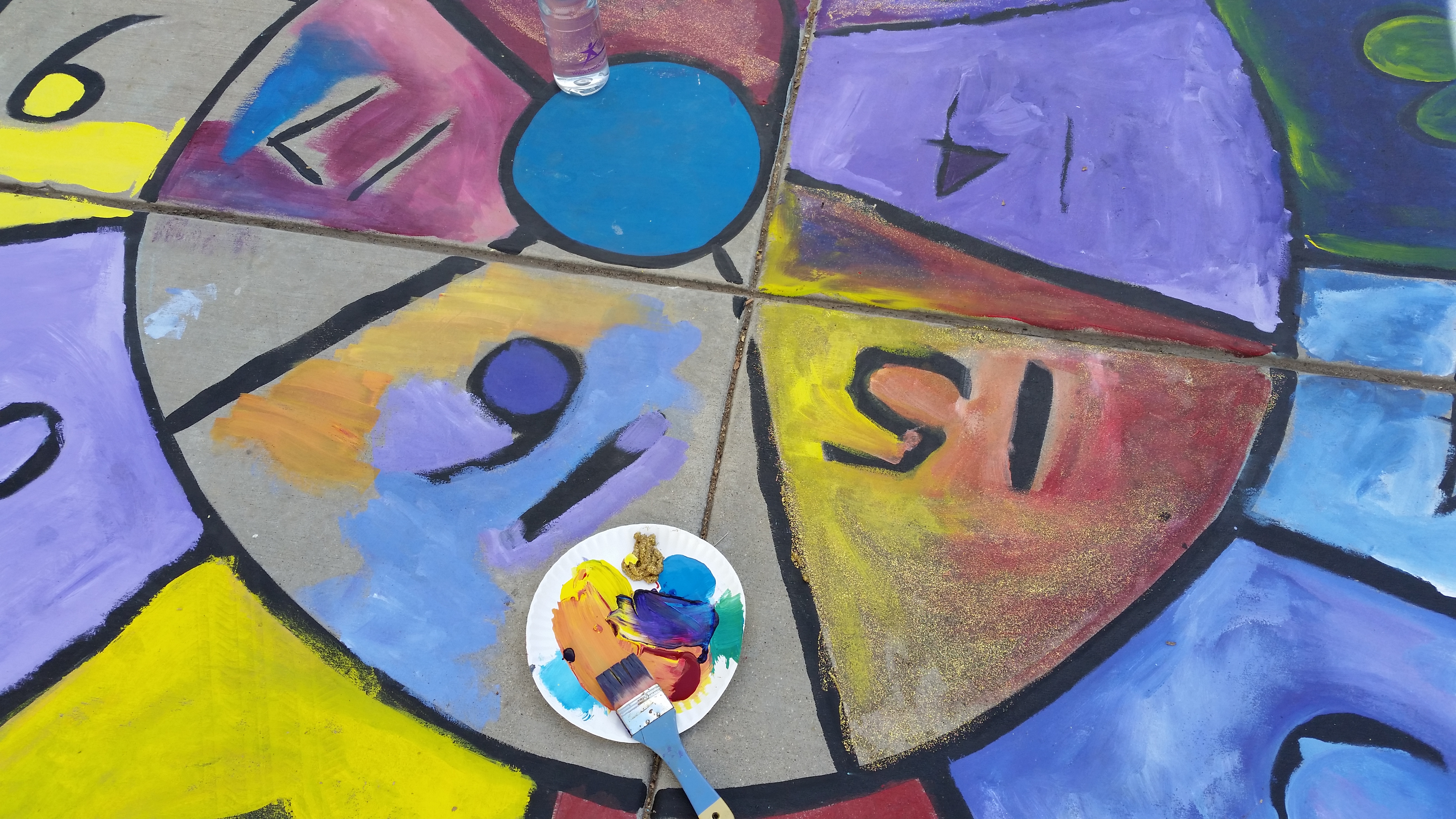 Upcoming Classes and Events
Creativity needs nurturing so that's why I set aside time to teach both kids and adults about creativity and making art.  Sharing what we create with others is an essential part of the creative cycle too.  Join me for a class or come see my latest art show.